Massage Adventure
The Class combines Stories, massage and lots of imagination to help children access the benefits of positive touch and relaxation.
Lessons are designed to be undertaken with parents and children together or with children in childcare / educational settings.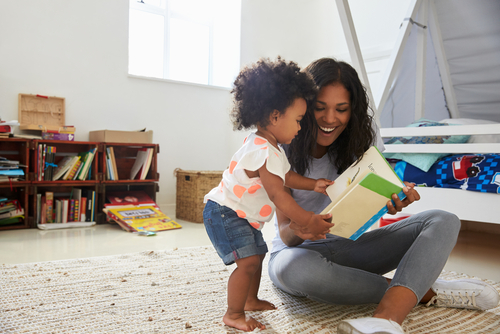 A typical Massage Adventure class will include an introduction to the strokes, a story to inspire the creation of a massage routine and the opportunity to practice the strokes and learn the benefits of massage. The class promotes the importance of using touch to create secure happy relationships, the health benefits of massage and being creative
Massage is always preformed over clothes and without oil.
Price £50.00 for five weeks (£10.00 per week)