Insomnia
Insomnia can be defined as the perception or the complaint of an inadequate night's sleep. It can also be the result of a poor quality of sleep and can happen for a number of different reasons.
Trouble falling asleep
Waking up frequently throughout the night
Having difficulty going back to sleep
Waking up too early
Sleep that is not refreshing
Stress
Shift work
Lack of bedtime routine
Diet
Medical conditions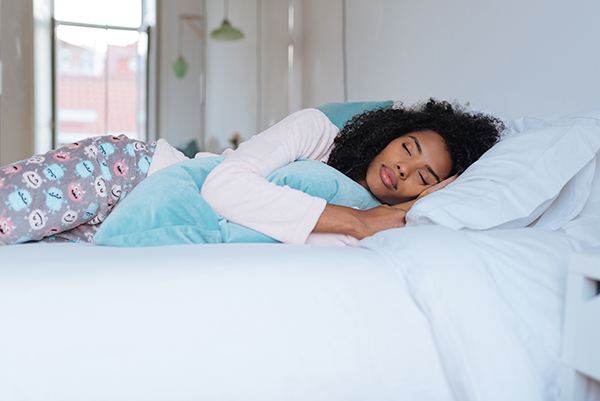 Insomnia is not actually defined by the numbers of hour's sleep you get or how long it takes you to fall asleep. It is the inability to fall asleep and stay asleep not matter what they do they may have insomnia.
Everyone is different when it comes to sleep to the numbers of hours needed for a good nights sleep.
Why you do not sleep. I explain how diet, exercise relationships, being a parent can affect sleep.
By assessing all the factors that may contribute to your sleep problems. I work with you to build a personalised and manageable sleep plan. I support and motivate you to help reach the goals through lifestyle, environment, emotional, behaviour adjustments with the aim of achieving and maintaining good quality sleep.
Please note as a sleep consultant we do not diagnose treat, examine or medically advise you and our sleep plan does not replace the advise of your doctor.
| | | |
| --- | --- | --- |
| Package | Package Description | Price |
| | | |
| --- | --- | --- |
| Adult Sleep Package | Free 15- minute discovery call, Completion of sleep questionnaire, 1 Half an Hour Consultation Skype Video chat and Personalised sleep plan, 2 week e mail of what's app support, 2 week follow up call, Sleep log tracking, Relaxation Techniques, Aromatherapy | £200.00 |